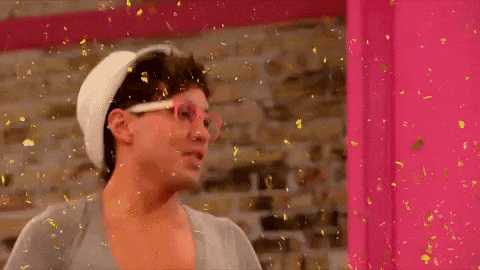 Hey everyone! Today is such a cool day – it's my blogoversary! My blog is officially a year old! That's so insane to me. I started book blogging because I wanted to share my love of books with people and I wanted a place where I could voice my opinions about books. And now here I am, a year later with almost 200 (!!!!) followers.
I honestly think the book blogging community is one of the nicest out there. Ever since I've joined everyone has been so nice to me and I've had some great bookish discussions with people. I'm so happy with how far my blog had come and I'm really excited to see where else my blog is going to go.
I want to say thank you to all of my followers, old and new. Thanks for reading my posts, following my Twitter, adding me on Goodreads, all of it. I really appreciate it.