Top Ten Tuesday is a weekly book meme created by The Broke and the Bookish. Each week you're given a new top ten topic. This week's topic is Top Ten Books You'd Buy Right This Second If Someone Handed You A Fully Loaded Gift Card.
This topic was really fun 🙂
---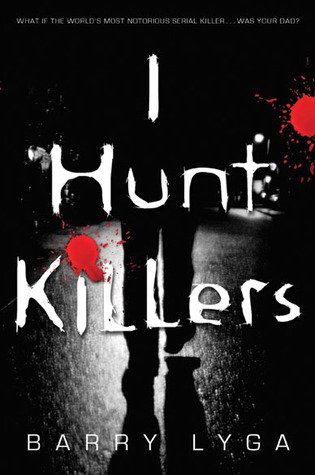 1. I Hunt Killers (Jasper Dent #1) – Barry Lyga
I've wanted to read these books for a while. They seem so interesting.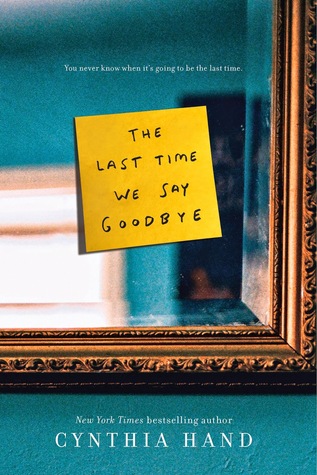 2. The Last Time We Say Goodbye – Cynthia Hand
I've wanted to read this book since it came out, but after reading My Lady Jane, which was co-authored by Hand, I want to read this even more.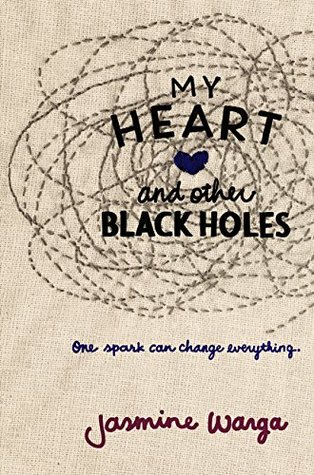 3. My Heart and Other Black Holes – Jasmine Warga
This is Warga's debut novel and I haven't heard any bad things about it.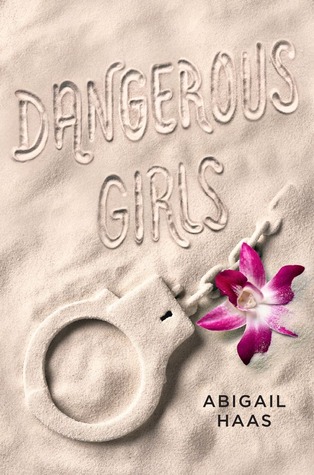 4. Dangerous Girls – Abigail Haas
*grabby hands*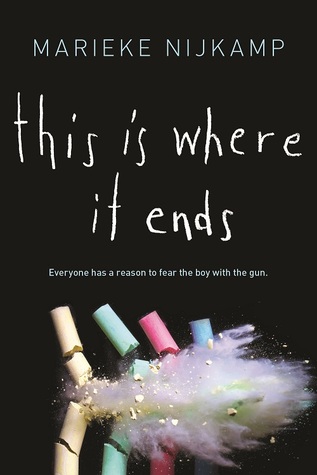 5. This Is Where It Ends – Marieke Nijkamp
This is told over the course of 54 minutes and it's about an active shooter in a high school. I've never read a book like this and I think it's really intriguing.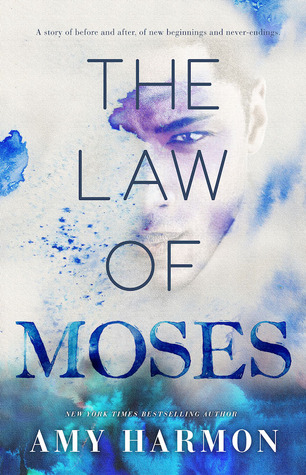 6. The Law of Moses – Amy Harmon
This book is newer on my list of books to buy, and I don't know too much about it, but the Goodreads synopsis sounded interesting to me.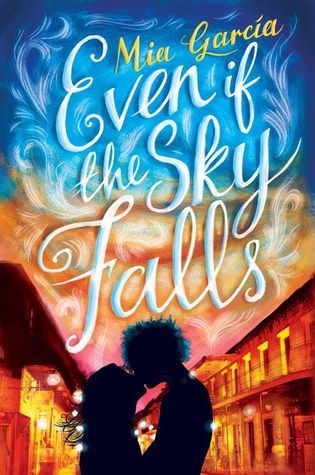 7. Even If the Sky Falls – Mia García 
Even If the Sky Falls seems like it would be a cute contemporary.
8. Ugly Love – Colleen Hoover
I've wanted to give CoHo another chance for awhile now, and I know Ugly Love has a lot of hype.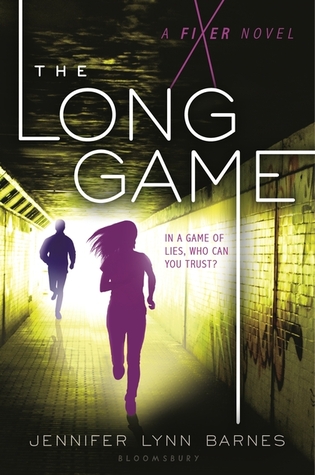 9. The Long Game (The Fixer #2) – Jennifer Lynn Barnes
The first book was so good!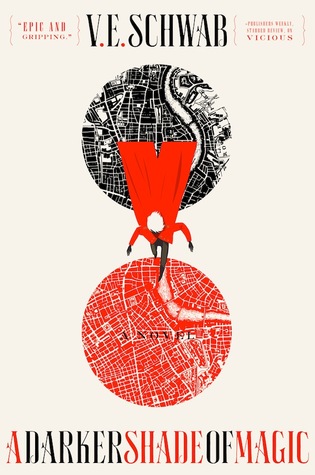 10. A Darker Shade of Magic (Shades of Magic #1) – V.E. Schwab
I think this will be the next Schwab book I read after This Savage Song.
---
There's this week's TTT for you guys!
Happy reading everyone! 🙂