Top Ten Tuesday is a weekly meme created by The Broke and the Bookish where you're given a new top ten topic every week.
Top Ten Tuesday is actually on hiatus until August 15th, so I decided that this would be a good time to do some of the ones that I missed in the past. So for this week, I'm doing Ten Characters I'd Name My Child(ren) After.
I don't know if I'd name them after these characters per se, but they're more like character names that I fell in love with.
---
1. Eleanor from Eleanor & Park by Rainbow Rowell
I completely fell in love with the name Eleanor after reading this book. I've given the name so much thought that I've even decided that if I go through with doing it her nickname will be Ellie.
2. Arden from Tonight the Streets Are Ours by Leila Sales
I've never heard of the name Arden until I read Tonight the Streets Are Ours but I just think it's such a pretty and unique name.
3. Alexander from Vampire Kisses series by Ellen Schreiber
I read these books after my post-Twilight days, but here I am, years later, still completely in love with the name Alexander. I think it's such an old-fashioned sounding same, and I also have a thing for unisex names (Alex).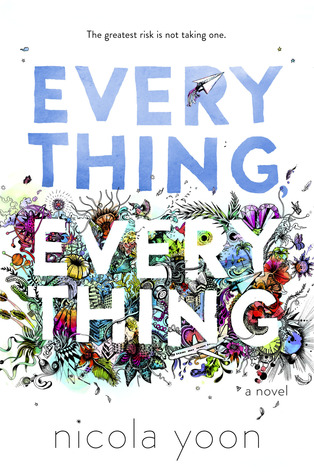 4. Oliver from Everything, Everything by Nicola Yoon
Oliver is such a cute name and Oliver from Everything, Everything was such a cute love interest
5. Alaska from Looking for Alaska by John Green
This one is kind of weird, I know, but LFA is my favorite John Green book and I liked that Alaska was sort of something of an enigma. There's just something about the name that just really resonates with me.
6. Henry from Second Chance Summer by Morgan Matson
Henry is such a sweet name! I just love it.
7. Audrey from Finding Audrey by Sophie Kinsella
The name Audrey just sounds so elegant to me, probably because it makes me think of Audrey Hepburn
8. Ivy from The Fixer by Jennifer Lynn Barnes
I've only read the first book in this duology, and Ivy isn't even the main character (she's the main character's sister) but I really like the name. I don't think I've ever seen the name Ivy in a book and the Ivy in this book is pretty badass.
9. Elias from An Ember in the Ashes by Sabaa Tahir
I really like the name Eli and I think that Elias is a very cute adaptation of that. I also really liked Elias in this book, and I really need to read the second book.
PS – Goodreads says that there's going to be 4 books in this series, can someone confirm or deny this???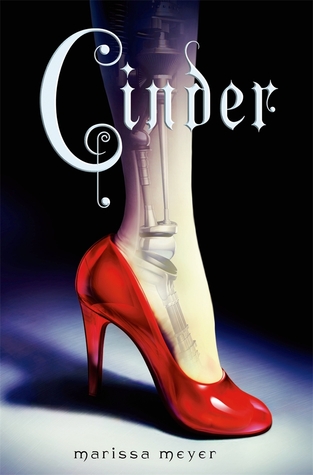 10. Kai from The Lunar Chronicles series by Marissa Meyer
I used to be friends with a kid named Kai and I liked his name immediately but I definitely feel more strongly about it now that I'm a pretty active Cinder & Kai shipper.
---
There's my TTT for this week! I hope you guys enjoyed this, and if you decided which literary names you'd name your children definitely let me know! 🙂