Top Ten Tuesday is a weekly meme hosted by The Broke and the Bookish, where you're given a new top ten topic. TTT is currently on hiatus until August 15 so I thought this would be a good time to do some of the ones that I missed.
This week I'm doing The Last 10 Books Added To My TBR List.
---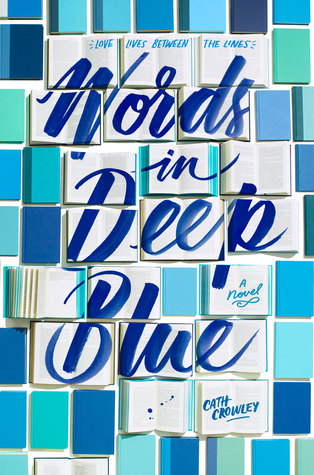 1. Words In Deep Blue by Cath Crowley
I don't know too much about this book, and I don't remember adding it to my TBR list, but after reading the Goodreads synopsis I'm pretty interested. Plus, the cover is really pretty.
2. Zenith (The Androma Saga #1) by Sasha Alsberg & Lindsay Cummings 
I'm not sure if this is a book that I'll like or not, but I've been watching Sasha's booktube channel for years, so the fact that she has a book out makes me so happy for her and of course, I want to support her.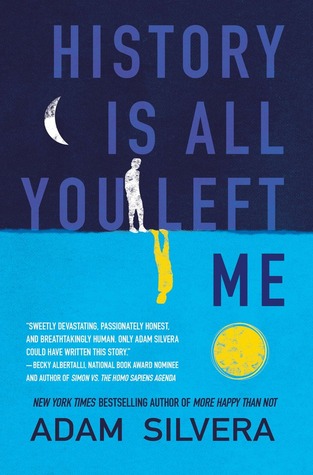 3. History Is All You Left Me by Adam Silvera 
I've wanted to read a book by Adam Silvera, which is why…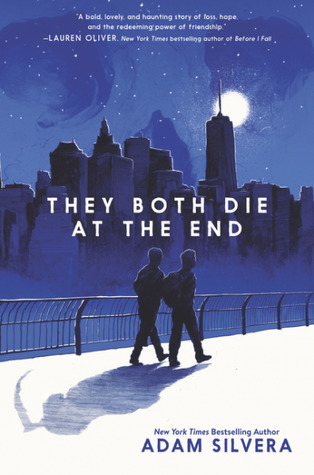 4. They Both Die at the End by Adam Silvera
… I've added two Adam Silver books to my TBR list.
5. Save the Date by Morgan Matson
There isn't a cover for this book yet, but it's the newest Morgan Matson book that comes out summer 2018 and I am so hype.
6. Kiss Me In New York by Catherine Rider
I got an ARC of this book from the publisher through Netgalley. It comes out on October 3, 2017. It seems like it's going to be a cute contemporary romance, and I can't wait to read it.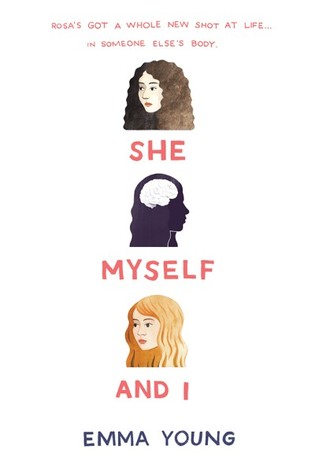 7. She, Myself, and I by Emma Young
This is another ARC that I received from the publisher through Netgalley. This seems like it's going to be an interesting read; it has a road trip and romance featuring a main character who receives a brain transplant. She, Myself, and I is due to be released September 5, 2017.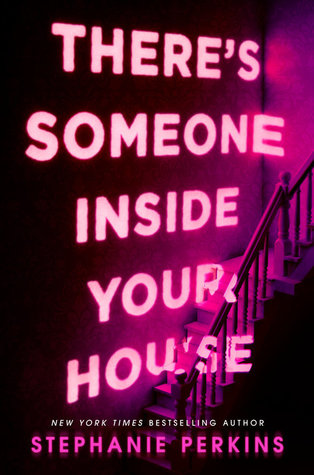 8. There's Someone Inside Your House by Stephanie Perkins
I've honestly never read a book by Stephanie Perkins but I'm super interested in this book. According to Goodreads it's marketed as "Scream meets YA" which, like, yes give me nowwww.
9. Turtles All The Way Down by John Green
There isn't a real cover for this book either. I added this book to my TBR as soon as I heard of it, but I'm not going to lie, I'm a bit hesitant about it. I'm definitely going to let other people read it first and check out some reviews before I purchase it for myself.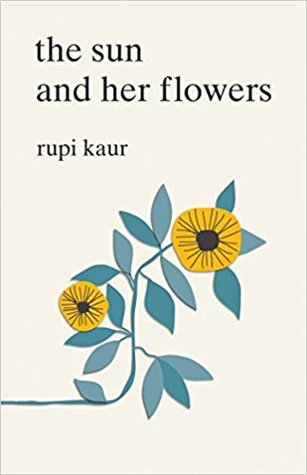 10. the sun and her flowers by Rupi Kaur
milk and honey was the best book I read last year, and I'm not even that big of a fan of poetry. The excitement I have for this book to be released is unreal. I'm pre-ordering it as soon as I'm able to.
---
There's my TTT for this week!