So, last month I made a post called 10 Gifts for Hufflepuffs. Here I am with 10 Gifts for Ravenclaws.
As I said in my Hufflepuff post – I know not all of my readers might celebrate Christmas, which is why none of these ideas are Christmas specific, just Ravenclaw inspired and can be bought at any time of the year.
---
1. Ravenclaw Beanie
The first thing that I have on this list is this super cute Ravenclaw beanie. I'm not a Ravenclaw but I think this is adorable.
---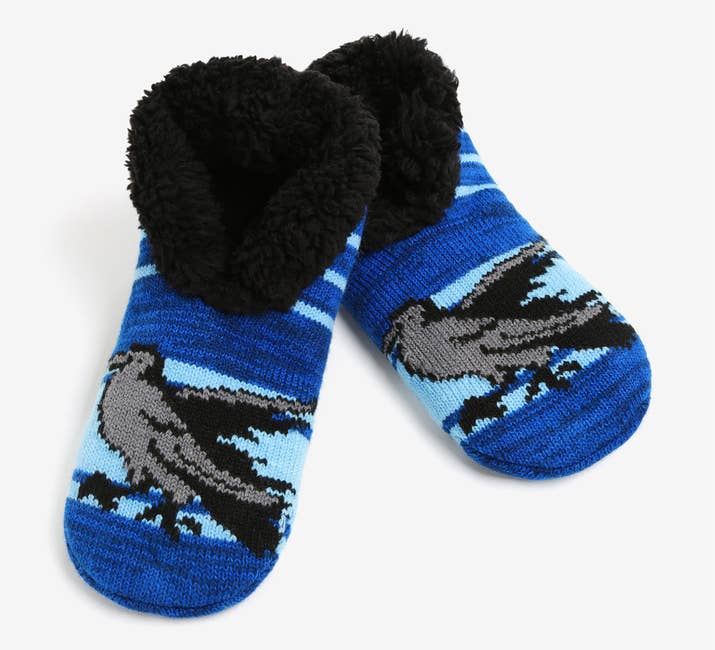 2. Ravenclaw Slippers
If you combine the beanie with these slippers any Ravenclaw is bound to be warm from their head to their toes!
---
3. Ravenclaw Journal
Ravenclaws are really smart and I feel like they'd always be writing stuff down, so why not get your favorite Ravenclaw this really neat journal?
---
4. Ravenclaw Pen
And if you're going to get them the journal, you should definitely accompany it with this Ravenclaw pen.
---
5. Ravenpaw Corgi
Do I really need to supply a reason to get this sticker?
---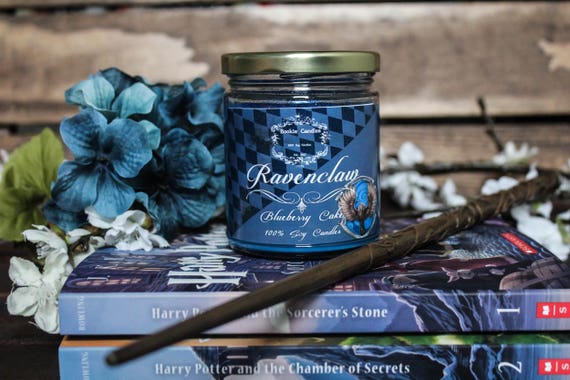 6. Ravenclaw Candle
All I know about this is that it smells like blueberry cake and I want it.
---
7. Ravenclaw Charm Bracelet
You can buy one of these in every house, but tbh I appreciate the aesthetic of Ravenclaw just a little bit more.
---
8. Ravenclaw Mug
Any Ravenclaw would love to drink their coffee and tea out of this stylish blue mug.
---
9. Harry Potter Chess Set
Witty Ravenclaws need witty games.
---
10. Ravenclaw Throw Blanket
Just another item to keep your Ravenclaw warm!
---
I hope you guys liked this post – feel free to check out my 10 Gifts for Hufflepuffs, and keep a lookout for 10 Gifts for Gryffindors and 10 Gifts for Slytherins!