Hey everyone! I'm here today with something exciting – a tag! I haven't done a tag in forever, mainly because I haven't been tagged in a tag in a while, at least not to my knowledge.
I saw this tag posted by Ace @ All 'Bout Them Books and Stuff, and I really liked it soooo I'm doing it, haha. Here we go!
---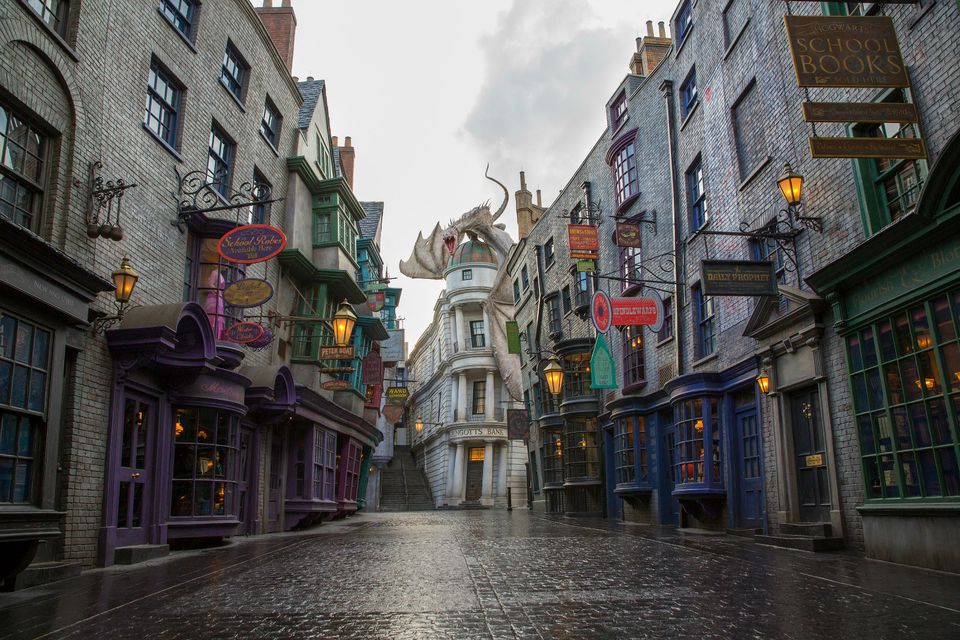 1. What Dystopian/Fantastical World Would You Want To Live In? 
Is it too obvious and cliche to say Harry Potter? Who wouldn't want to be a witch or wizard, though?
---
2. Who Would Your Partner Be?
Um, Hermione, who else?
---
3. Who Would Your Godly Mother/Father Be? (Percy Jackson) [Quiz]
I got Poseidon! I haven't read the Percy Jackson books yet, but I'm happy to have Poseidon because I've always kind of considered myself to be a mermaid 😉
---
4. Would You Be a Downworlder or a Nephilim? (Shadowhunter World) [Quiz]
I got Shadowhunter, which like, duh 😛
---
5. Which Hogwarts House Would You Be In? (Harry Potter)
I'm a Hufflepuff!
---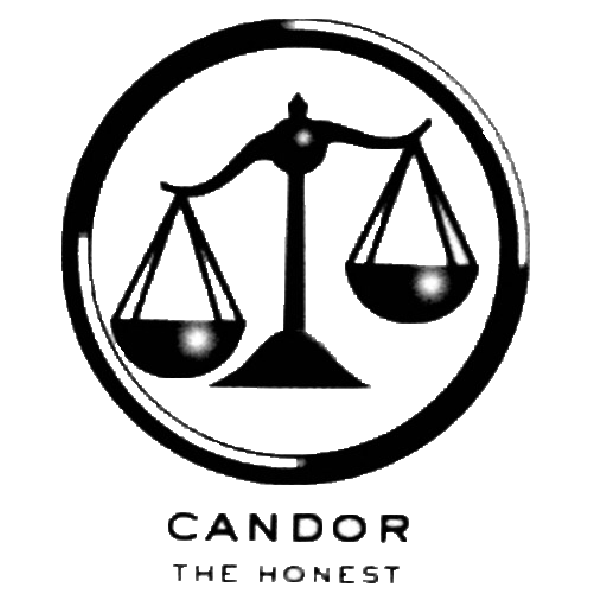 6. Which Faction Would You Be? (Divergent) [Quiz]
Candor, which makes sense because I hate lying and being lied to. I honestly see no reason for it.
---
7. What Would Be Your Daemon? (Northern Lights) [Quiz]
I got Cat, and tbh I don't know anything about Northern Lights but I feel like a cat fits my personality.
---
That's it for this post!
I know I wasn't tagged but I'm going to tag people anyway, so I tag:
---
Happy reading everyone!